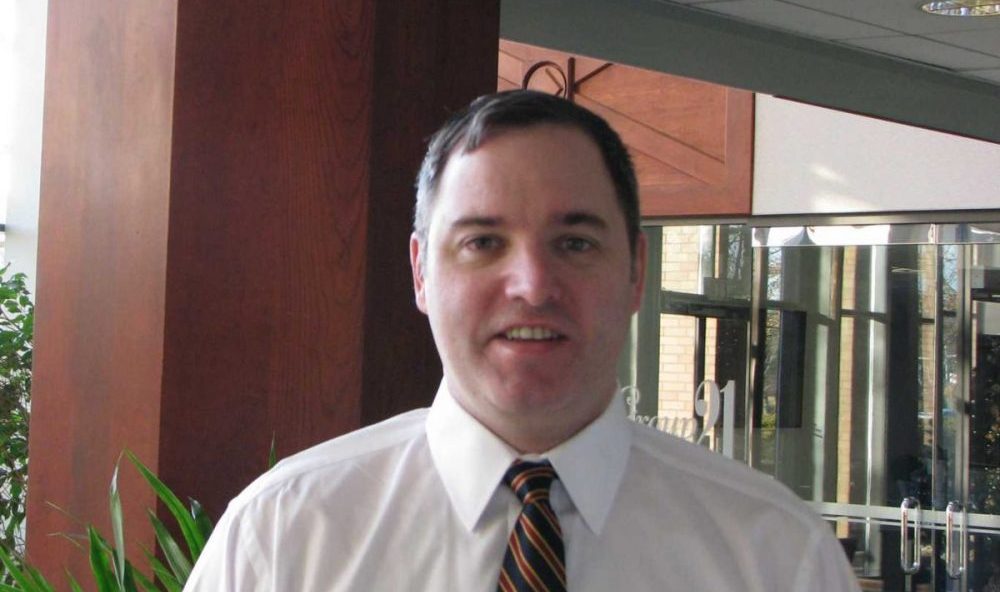 Steven M. Carroll, CCP, PSP, PMP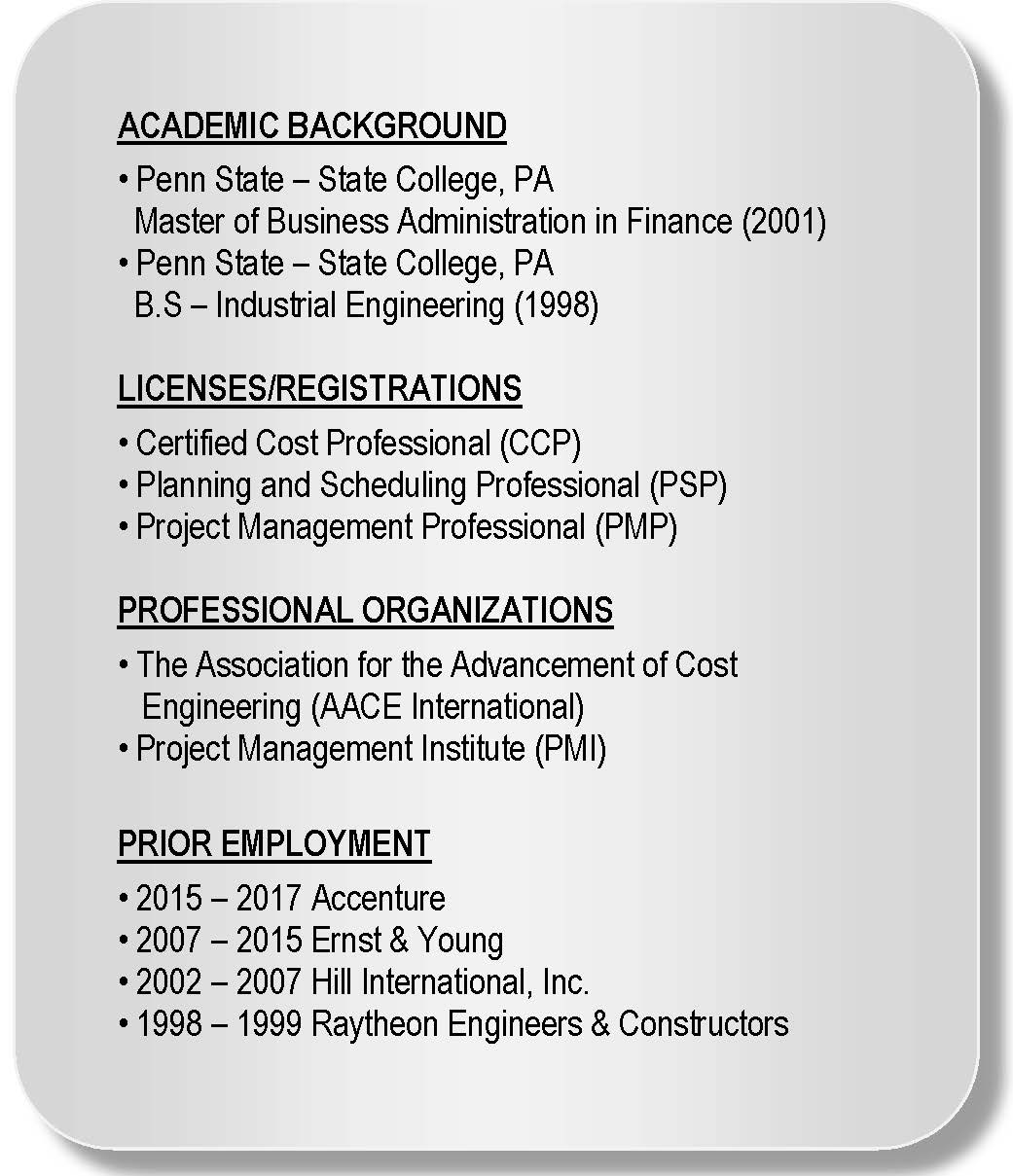 Steven Carroll, a Managing Consultant with Resolution Management Consultants, Inc., is a seasoned construction consulting professional with experience in business process design, capability assessments, process improvement, risk management, scheduling, cost controls, operational readiness, quality assurance, procurement, and construction claims analysis and dispute resolution services, including the preparation of expert reports and litigation support.
Mr. Carroll has provided project controls and construction claims consulting services across a wide variety of projects and industries including buildings, power plants, utilities, energy, manufacturing, airports, highways, healthcare facilities, embassies, hotels, entertainment venues, solar array farms, hi-rise condominiums, mixed-use retail establishments and renovation and expansion projects. 
Prior to RMC, Mr. Carroll worked for a major consulting firm's Capital Project Services practice, where he assisted with the implementation of Enterprise Program Management Office design across the dimensions of people, process and technology for a major capital program.  He also managed a project controls improvement initiative that included designing the management processes around estimating and progress measurement.  Prior to that, Mr. Carroll worked for a Big 4 consulting firm in its Construction Advisory practice where he managed a project assurance review for a new high rise building in New York City where he evaluated costs incurred for compliance against the GMP contract.  He also was the lead planning and scheduling subject matter expert on an Earned Value Management Systems review for three major government programs. 
Mr. Carroll began his career at a major engineering and construction contractor where he served in the Project Controls Department.  He also worked for an international construction consulting firm where he evaluated numerous construction claims.  Mr. Carroll was awarded a certificate in Advanced Project Management in Primavera P6 and is familiar with a number of other project management software systems.