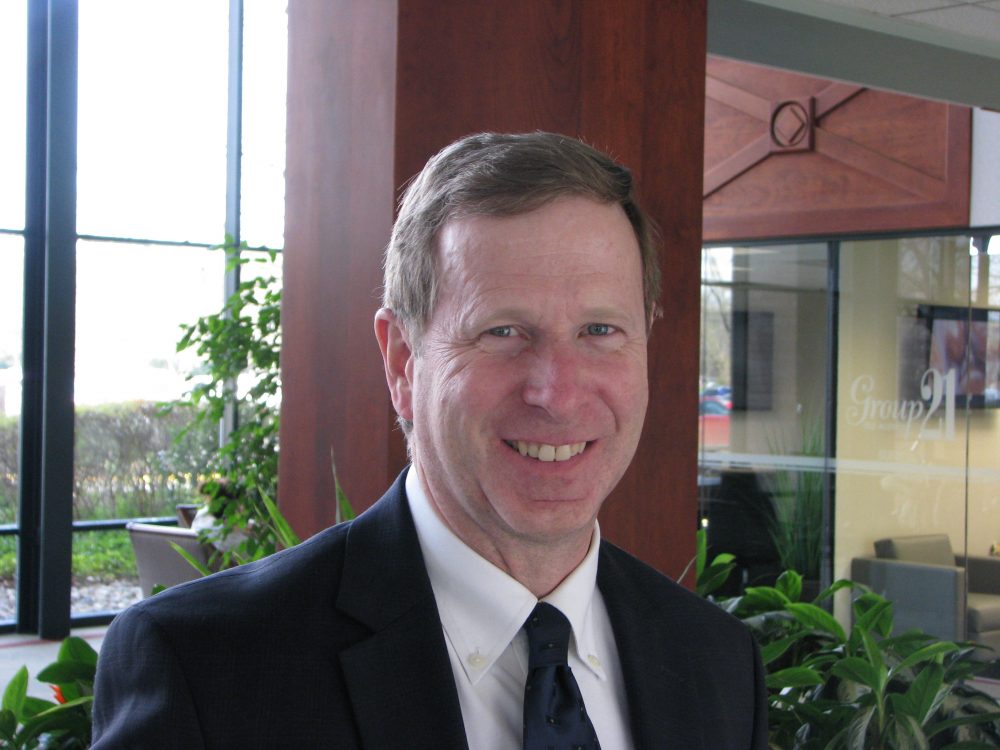 John R. Moffatt, CPA, CFF
John Moffatt, a Managing Consultant with Resolution Management Consultants, Inc. (RMC), has over 35 years of experience in finance, public and private accounting, and internal controls experience including Big 4 experience with KPMG and Arthur Andersen & Co., plus collaborations with PwC, Ernst & Young, and Deloitte & Touche.  A Certified Public Accountant (CPA), Mr. Moffatt is also Certified in Financial Forensics (CFF) by the American Institute of Certified Public Accountants (AICPA).
Mr. Moffatt's experience includes litigation support, fraud examinations, forensic accounting work, audits of SEC filers, IPO's, mergers, computer software installations, Sarbanes-Oxley Act ("SOX") documentation and testing. Mr. Moffatt possesses a thorough familiarity and understanding of Subpart 31 of the Federal Acquisition Regulations (FAR) that addresses permissible indirect costs, and has produced overhead rate analyses in accordance with the applicable provisions.
Mr. Moffatt's forensic accounting work experience includes an audit of a large engineer/constructor and the audit of a wastewater/sewage treatment facility required as a prerequisite to obtaining additional financing.  Mr. Moffatt has also been involved in a variety of assignments that relate to determinations of the reasonableness and proper allocation of monies alleged to have been incurred on various projects and the possibility of fraud. 
Mr. Moffatt also supported a state military department by monitoring the costs of building a new headquarters under a design-build GMP Agreement; reviewed the documentation of change orders related to the refurbishment of passenger train cars; and provided forensic accounting assistance for a state department of law related to a multi-story office lease build-out.
Another area of services in which Mr. Moffatt has been involved are process improvement studies, wherein he was responsible for reviewing existing procedures at a mortgage company, a manufacturing firm and an insurance company to identify deficiencies and recommend improvements in the accounting and other financial functions to the firms' existing procedures.