Steven M. Carroll, CCP, PMP, PSP – Managing Consultant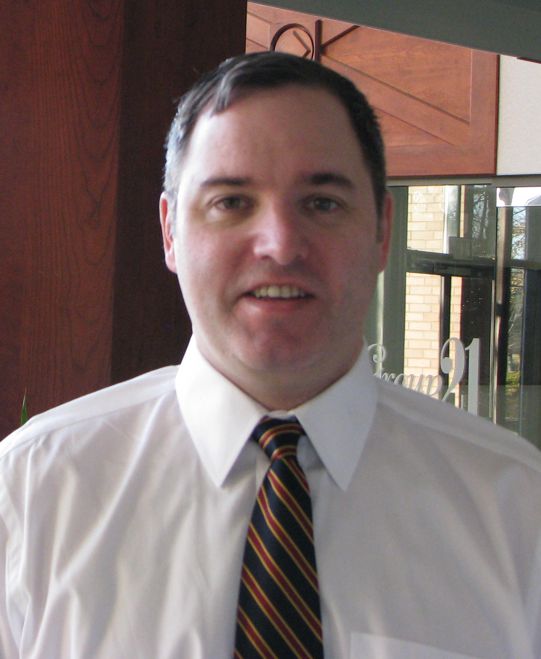 Steven M. Carroll, CCP, PMP, PSP, a Managing Consultant with Resolution Management Consultants, Inc. (RMC) has over 20 years of experience in business process design, capability assessments, process improvement, risk management, scheduling, cost controls, operational readiness, quality assurance, procurement, and construction claims analysis and dispute resolution services, including the preparation of expert reports and litigation support.
Mr. Carroll's project scheduling experience includes developing and maintaining schedules, and tracking progress against the baseline as well as reporting on the effects of changes on project completion.
Mr. Carroll has provided construction claims consulting services on a wide variety of projects including power generating stations, buildings, airports, manufacturing, and healthcare facilities.  Representative assignments include construction claims services relating to the construction of a combined cycle power plant in Arizona, in which he provided expert witness testimony at arbitration.  He also assessed the validity of a $7 million extended overhead claim by the general contractor as a result of project delays.  Mr. Carroll developed a report that identified contractually unallowable charges, and the contractor significantly reduced the value of its claim as a result of the evaluations conducted.
On another assignment, Mr. Carroll identified the root cause of project cost overruns to determine the portion of the roughly $2 billion cost overrun on an oil sands project in Alberta, Canada.  He has also developed damages calculations, including labor and material escalation, extended general conditions, extended field and home office overhead, and subcontractor damages on various claims.
Previously, Mr. Carroll worked for a major consulting firm's Capital Project Services practice, where he assisted with the implementation of Enterprise Program Management Office design across the dimensions of people, process and technology for a major capital program.  He also managed a project controls improvement initiative that included designing the management processes around estimating and progress measurement.  Prior to that, Mr. Carroll worked for a Big 4 consulting firm in its Construction Advisory practice where he managed a project assurance review for a high rise building in New York City and evaluated costs incurred for compliance against the GMP contract.  He also was the lead planning and scheduling subject matter expert on an Earned Value Management Systems review for three major government programs.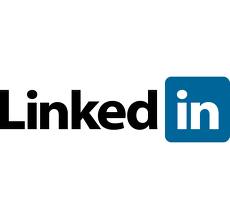 Phone: (856) 985-5000 Contact:
s.carroll@resmgt.com