John R. Moffatt, CPA – Managing Consultant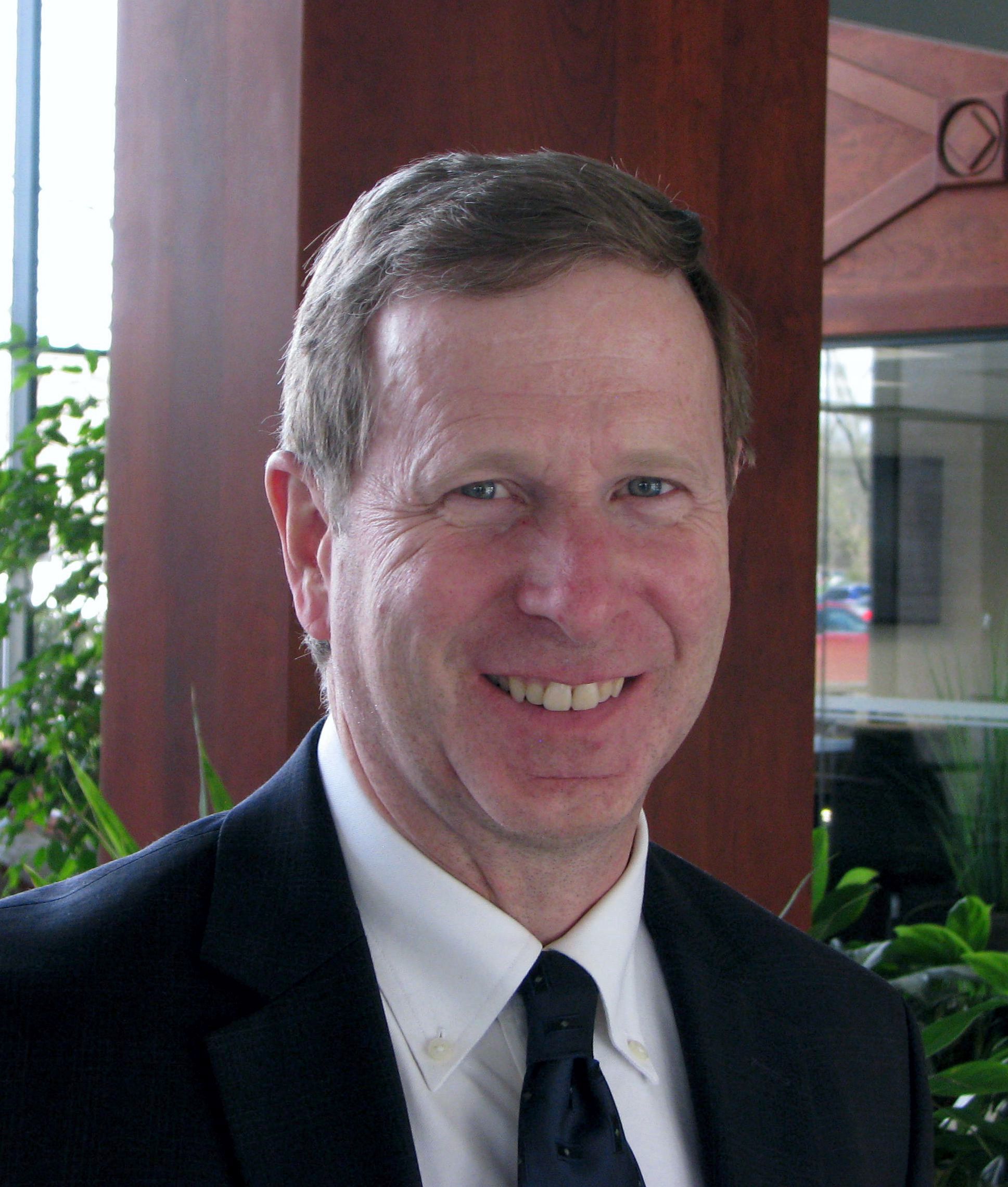 John R. Moffatt, CPA, a Managing Consultant with Resolution Management Consultants, Inc. (RMC), has over 33 years of experience in finance, public/private accounting, and internal audit including direct Big 4 experience with KPMG and Arthur Andersen, plus collaborations with Ernst & Young, PwC, and Deloitte & Touche.
Mr. Moffatt's background includes leveraging extensive SEC knowledge to support clients in financial reporting and raising capital via initial public offerings (IPOs). He is also experienced in instituting accounting functions and internal controls for domestic and international companies in fast-growth and start-up environments.
Mr. Moffatt's prior experience has encompassed compliance with city, state, federal and foreign country rules/laws, as well as US GAAP, IFRS, COSO, COBIT, and SOX requirements.
Mr. Moffatt has experience in managing diverse client engagements for large public companies with SEC reporting/filing requirements. Some of his engagements include M&A, due diligence, forensic reviews, asset-based collateral audits, and litigation support. He has provided enterprise-wide consolidation of accounting and controller functions in North America, Latin America, EMEA, and Asia Pacific. He has also developed and/or delivered controller training. Audit assignments have included work for a State Department of Transportation relating to the reconciliation of registering fees of trucking firms that are apportioned among the various states through which the trucks are driven. Mr. Moffatt supervised the work of over 50 CPA's over a 3 year assignment to assess whether trucking company records and logs matched miles reported for each affected state.
Prior to joining RMC, Mr. Moffatt was the Assistant Director of Business Controls with one of the big five global advertising holding companies. Mr. Moffatt instituted sound financial accounting systems, policies, processes, and controls for accurate and timely financial reporting. He developed and facilitated end-user training on company SOX process, requirements, and software and led a team of up to five direct reports in a matrix reporting structure with 330+ indirect reports in each of the company's 330+ locations worldwide.
Mr. Moffatt is proficient in the use of Microsoft Office (Excel, Word, PowerPoint, Outlook), OpenPages, Cognos, XML, Oracle Hyperion Smart View, Concur, SAP and Epicor.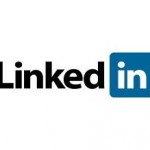 Phone: (856) 985-5000 Contact:
j.moffatt@resmgt.com